Reputable Temporary Jobs in the Troy Area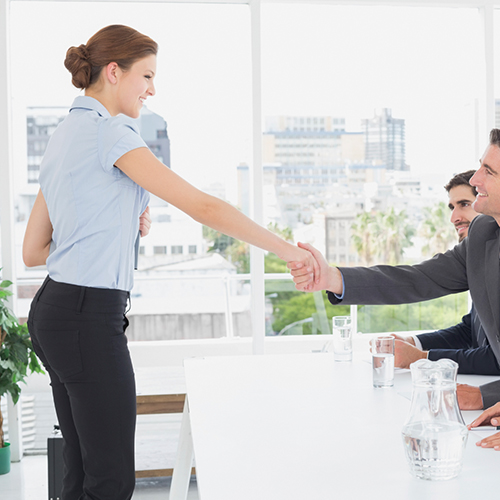 With over 20 years of experience in Michigan's human resources and staffing industry, Labor Staffing Solutions is Troy's source for innovative, cost-effective staffing services. Sourcing and hiring temporary employees is always an important issue for today's businesses, and partnering with a regional job market expert with deep community roots can help businesses and their employees succeed.
Labor Staffing Solutions' mission is to provide the most qualified individuals to employers and putting the right people in the right place at the right time. As a leader in the HR industry, Labor Staffing Solutions continues to set the standard for excellence by consistently providing dependable, qualified job seekers who fit perfectly with employer requirements.
Seeking Temporary Job Opportunities in Metro Detroit?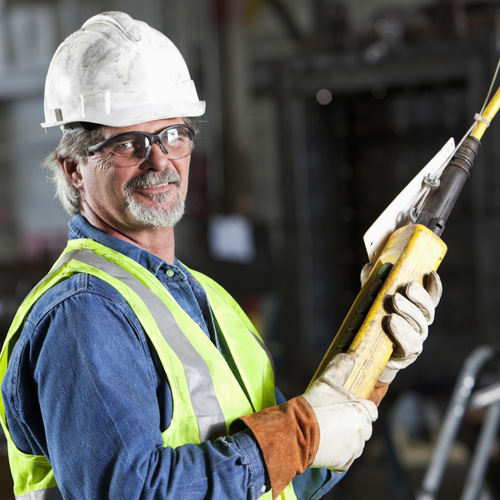 At Labor Staffing Solutions, we understand that each individual has different work preferences and availabilities, and we're passionate about connecting employers with compatible job seekers. Our goal is to find you the right job, one that fully compliments your skills and experiences, fits your personality, and in essence, completes you. We'll use every tool at our disposal to match you with employment opportunities that are best aligned with your specific interests, skills, work style, and career goals.
If you enjoy the benefits of various shits and leaving your options open in terms of your work environment, our temporary job options might be the best solution for you. Temporary jobs allow you to improve the skills you have while still learning and maintaining the flexible lifestyle you desire. As a Labor Staffing Solutions employee on temporary assignments, you have an ongoing opportunity to perfect your talents and build on your work experience!
Looking to get your foot in the door? Our temporary-to-direct career option might be for you!
Labor Staffing Solutions temporary-to-direct career option allows us to match you with the best fit company with the goal of facilitating a positive relationship between you and the employer to become a permanent hire. With a large percentage of companies now utilizing the temporary to permanent option as an opportunity to assess potential employees, this could be an ideal option for you to get your foot in the door, fast!
Temporary Employment - Job Categories
General Labor
Warehousing
General Assembly
Machine Operation
Production
Maintenance
Janitorial
Landscaping
Administrative
Scheduling
Data Entry
Time Sheet Management
Purchasing
Billing
Human Resources
Customer Service
Supervision
Plant/Warehouse Managers
Quality Managers
Shift Supervisors
Program Managers
Supply Chain Management
Tool Room Manager
Shipping Supervisors
Skilled Labor
CNC Machinist
Machine Repair
Maintenance Techs
Welders
Die Setters/Tool & Die Repair
Millhands
HILO Operators
Electricians
HVAC
Quality Control
Trimmers
Inspectors
QC Managers/Technicians
Quality Control
Gauge Technician
CMM Operators
Demolder
Mold Cleaner
Shipping and Receiving
Packaging
Forklift
Logistics Coordinator
Shipping & Receiving Clerks
Distribution Center Specialists
Loader/Unloader
CDL Drivers
Porters
Connecting Troy Employers with Qualified Employees Seeking Temporary Work
Our staff recognizes your need for various staffing options, allowing you to supplement your workforce at a moment's notice. Employers consistently choose for reliable staffing solutions that suit their needs.
By working with us, you can count on Labor Staffing Solutions to handle the following:
Candidate screening & selection
Recruiting
Screening
Interviewing
Evaluating
Qualifying
Placing
Performance monitoring
Specialized invoicing & reporting
Payroll Services
---
Our Michigan-based company is focused on lowering unemployment, and we hold ourselves to a higher standard in comparison to many local staffing agencies. Contact us today to connect with a member of our team!