Job Categories
General Labor
Whether you're looking for someone to work light industrial, production, maintenance, janitorial or landscaping – Labor Staffing has solutions for you. Our service can provide staff at a moment's notice or through resume submittal and interviews, whichever option is suitable for your company. Common job classifications are as follows:
Warehousing
General Assembly
Machine Operation
Production
Maintenance
Press
Janitorial
Landscaping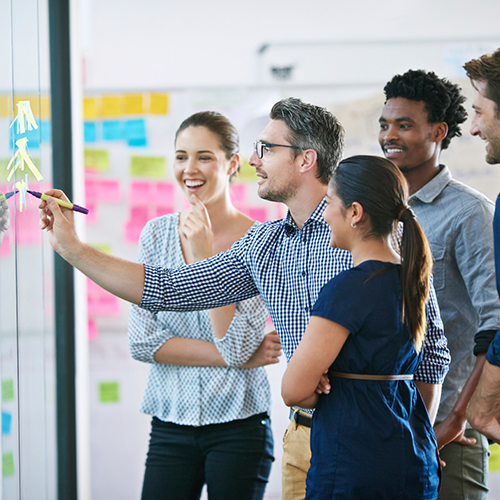 In the event Labor Staffing supplies a large volume of employees, we suggest you utilize our Program Management staff who visits your job-site periodically, providing support to your supervisory staff. It is our intention to provide a team of workers that follow safety guidelines and work efficiently every day. In order to achieve that goal, our belief is that working as partners at your facility, together, we can directly affect employee performance. By interacting and guiding staff, we're able to help you achieve your goals by meeting company standards. In order to save time, your Program Manager can assist with conducting new-hire orientations at either our site or yours, prior to start. Ask us about our program management and the companies we currently support.

Skilled Labor
Finding skilled labor workers can be a daunting task for any Human Resource Department. Our team recruits by posting on our extensive network of job boards, employee referrals and job fairs to find the most qualified candidates. Examples of positions we recruit for are:
CNC Machinist
Machine Repair
Maintenance Techs
Welders
Die Setters
Tool/Die Repair
Millhands
HILO Operators
Electricians
HVAC
Installers
Technician
Let us fill your needs so that you can spend your time producing quality products and services for your customers.
Quality Control
Nothing is more frustrating than expenditures due to re-working and exporting product, which was sent as non-conforming. We have experienced staff available to perform corrective and preventive actions, containment and sorting, trimming flash, inspecting and scraping parts, and securing product conformity. Staff we provide includes:
Trimmers
Inspectors
QC Managers/Technicians
Quality Control
Gauge Technician
CMM Operators
Demolder
Mold Cleaner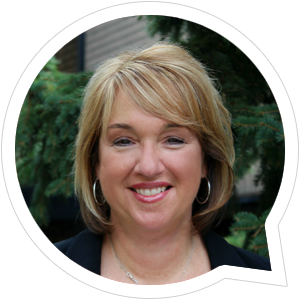 In addition – we have technical recruiters that can assist with finding Quality Engineers and Management Staff to assist with leading your team.
Shipping and Receiving
Providing warehouse staff to label, move and ship product is one of Labor Staffing's specialties. In order to provide some of the best staff, we evaluate employees to determine their capabilities, ensuring their aptitude matches responsibilities. Should the position require workers be computer literate, we request evaluations through Prove It by Kenexa. Results are returned to us with General, Intermediate and Advanced results – allowing us to determine whether candidates are qualified for your position. Whether it's by Crane or Hilo – Labor Staffing can find qualified and certified employees to fulfill your needs. Staff we provide includes:
Packaging
Forklift
Logistics Coordinator
Shipping & Receiving Clerks
Distribution Center Specialists
Loader/Unloader
CDL Drivers
Porters
Supervision
Whether your team consists of twenty or hundreds of employees, our staff has the resources available to find the perfect leader. Because we service many light industrial facilities, our referral base is large and our networking/job board affiliations are extensive resources, which are utilized daily. The leadership roles we specialize in are:
Plant/Warehouse Managers
Quality Managers
Shift Supervisors
Program Managers
Supply Chain Management
Tool Room Manager
Shipping Supervisors
Administrative
Scheduling
Data Entry
Time Sheet Management
Purchasing
Billing
Human Resources
Customer Service