Our Leadership Team.
Colleen Myers
Director of Sales & Recruiting
Colleen's 30+ years of staffing experience has given her the skills to manage multiple high level projects including responding to proposals, preparing quotes and leading the recruiting team. Along with her extensive experience executing quality management systems, Colleen always makes it a priority to maintain close working relationships with all of Entech's customers.
Sara Gersch
Manager of Programs and Business Strategies
Sara's primary focus lies with onsite employee management. Her BA degree with an Automotive Marketing major from Wayne State University and her extensive staffing background lends itself well in implementing organizational procedures. Sara's attention to detail and ability to find customer specific solutions translates to developing trusting relationships with both employees and clients all while providing recommendations for continuous improvement.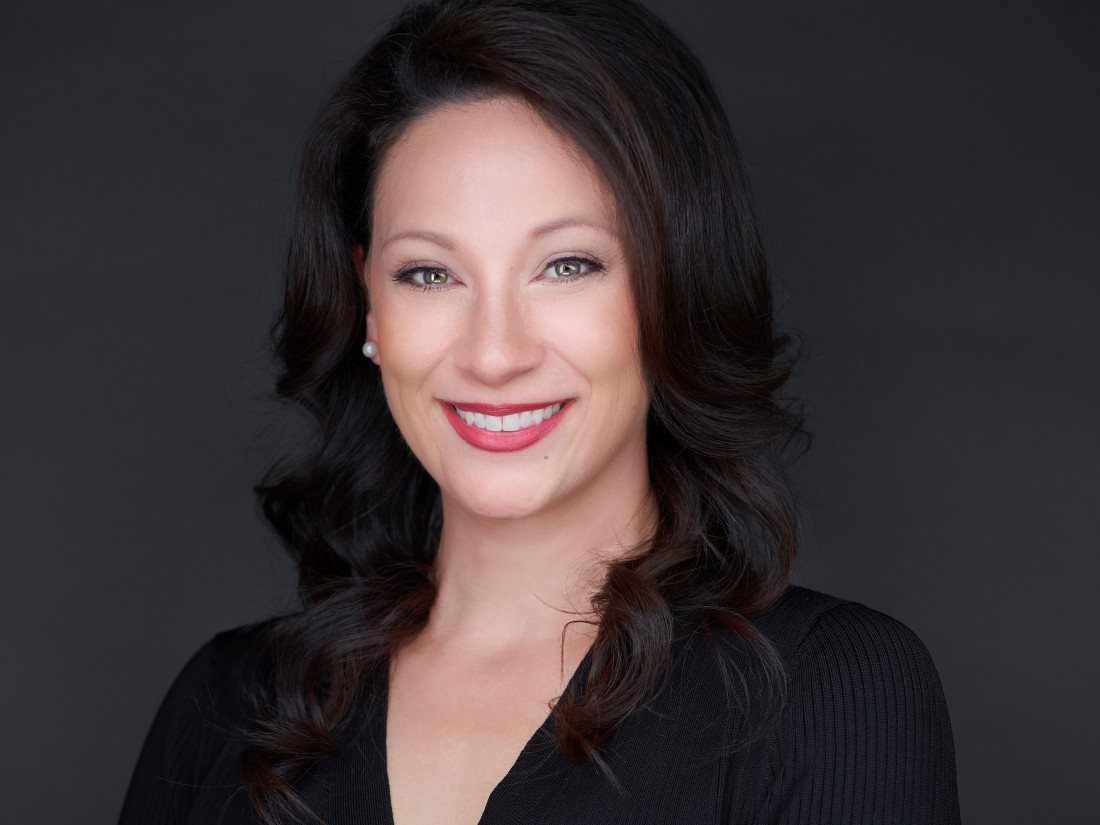 Dayna Bertges
Recruiting Manager
Dayna began her career at Entech 16 years ago as a Receptionist and has worked her way through several different roles, leading to her current position as Recruiting Manager. Dayna's passion for staffing is what drove her to build and lead our largest Light Industrial customer and was recently appointed to lead Entech through our new software integration.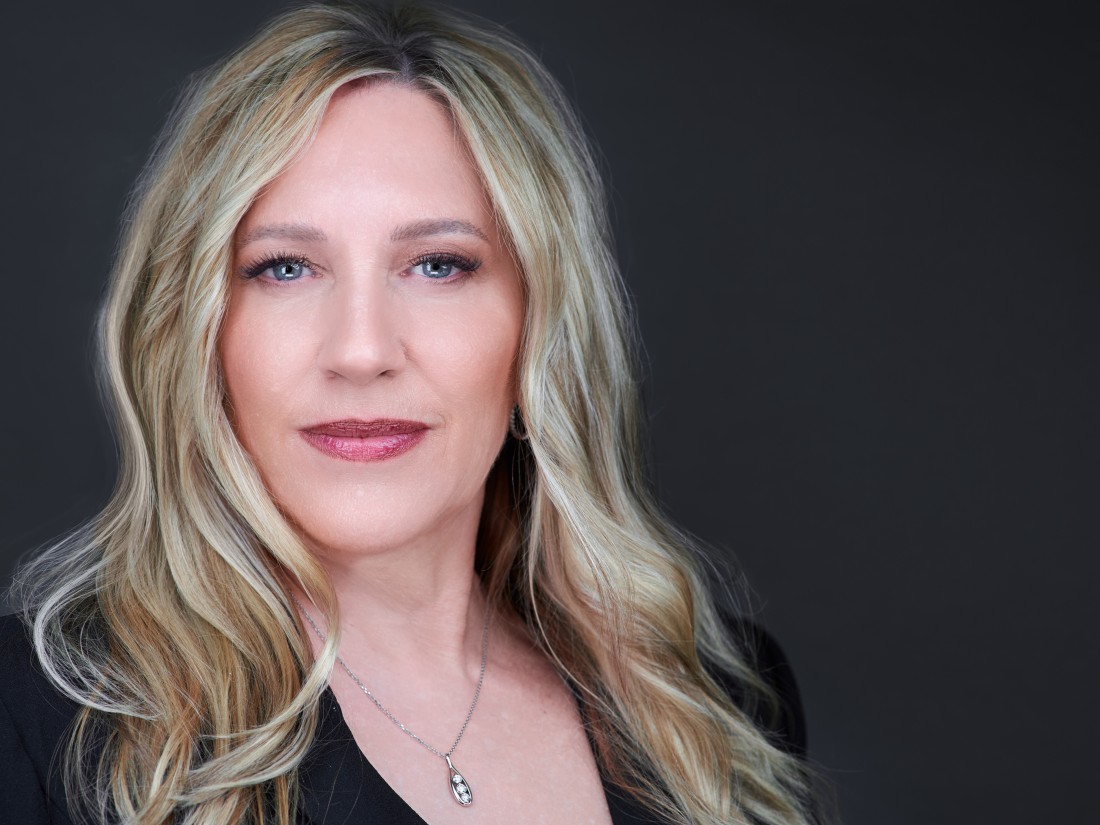 Kathy Camara
CEO
With 30+ years of staffing experience, as well as her expertise with ISO 9001 standards and continued hands-on involvement with all RFP's, Kathy maintains operational control over every aspect of the company. Aside from her extensive background and experience in human resources, including the management of all issues related to labor law, workers compensation, and information technology, it's her genuine 'down-to-earth' nature and eye for detail that drives her 'customer first' approach.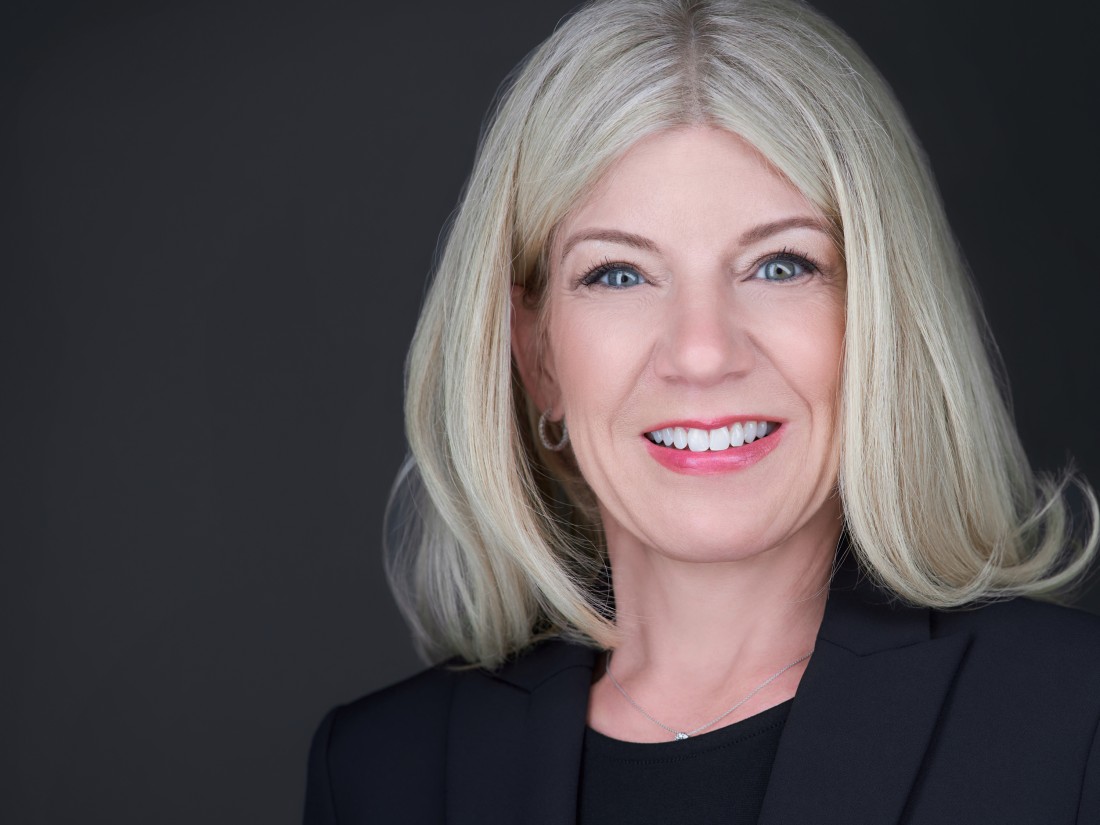 Amy Gross
President
Amy's primary focus lies with the management of the Private Duty Home Care and Medical Facility Division for Entech Medical Staffing. As an area of focus that is dear to her personal life, Entech Medical Staffing is committed to providing the most highly skilled Nurses and CNA's to individuals recovering from catastrophic (traumatic brain and/or spinal cord) injuries and/or illness. Amy actively participates and sponsors networking events in an effort to maintain close relationships with Michigan's leading no-fault attorneys, guardians, case managers, and all those who advocate on their clients' behalf.