Our Team
Colleen Myers – Director of Sales & Recruiting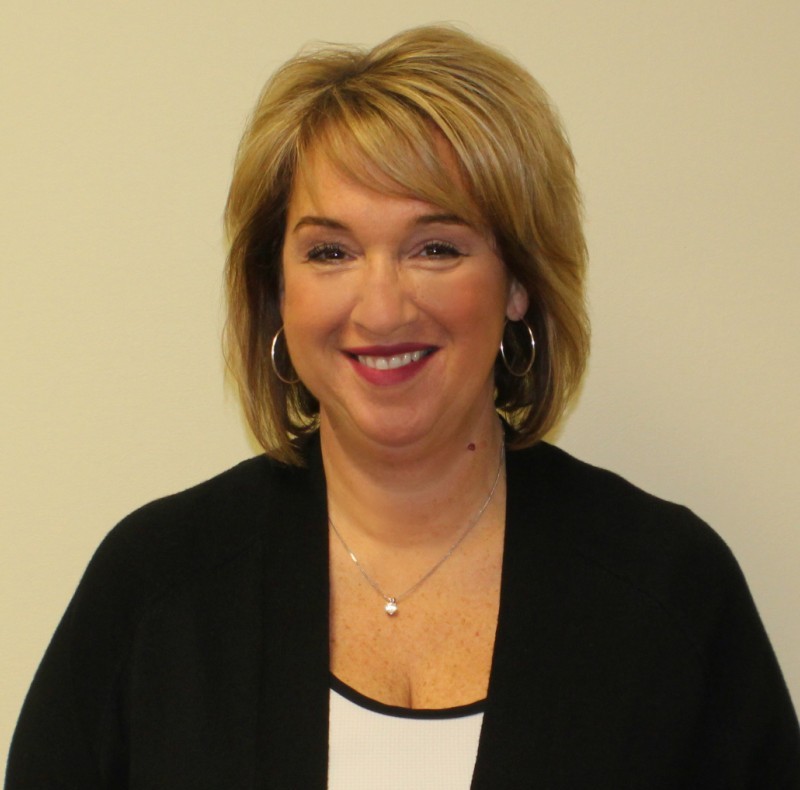 Colleen has 26 years of staffing experience which has proven to be the ideal foundation for her current position as Director of Sales and Recruiting. Implementing a Program Management team for light industrial customers has been a priority, based on skilled labor and market trends. Partnering with Sara Gersch, Colleen determines in-house staffing for projects and establishes appropriate recruiting resources. Her years of experience developing, documenting, implementing and auditing quality management systems based on ISO standards, assists with understanding customer's TS and ISO initiatives in the manufacturing arena. Leading her staff of recruiters, Colleen requires her team maintains close working relationships with both their customers and employees – ensuring satisfaction.
Sara Gersh – Program Manager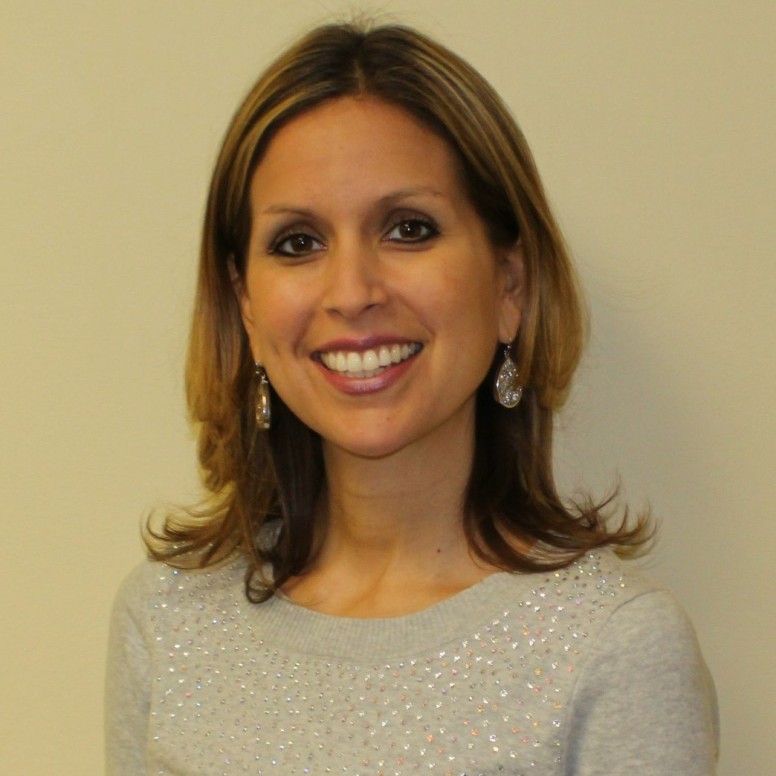 As Program Manager of Labor Staffing Solutions, Sara's primary focus lies with onsite employee management. Her BA degree with an Automotive Marketing Major from Wayne State University and her extensive staffing background lends itself well in implementing organizational procedures and developing effective strategies to maintain a stable workforce. Her day-to-day involvement affords her the opportunity to develop trusting relationships with both employees and clients and provide recommendations for continuous improvement. It is Sara's attention to detail and ability to find customer specific solutions that makes her an invaluable asset not only to our leadership team, but to our clients and employees as well.
Recruiting Team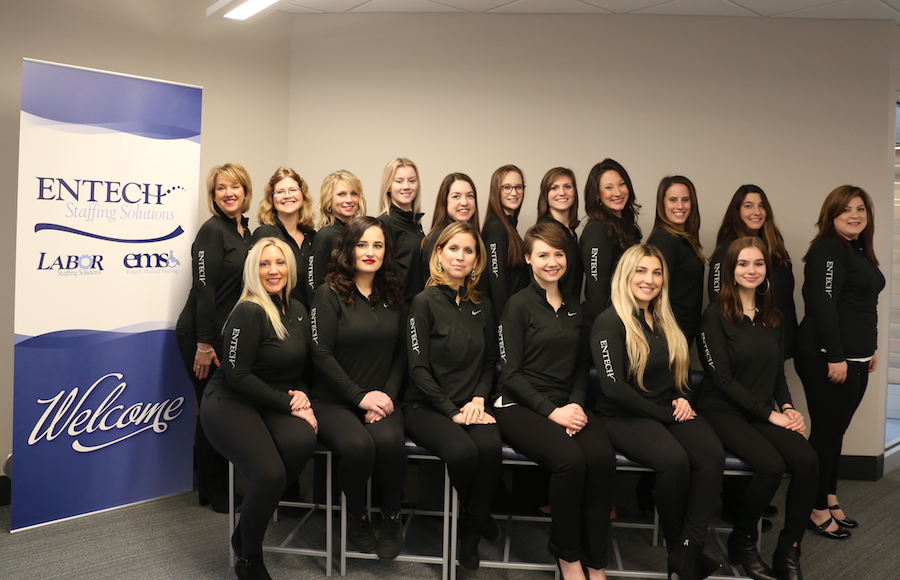 Our recruiters Christine Shea, Diane Impastato, Dayna Bertges, and Melissa Bilicki offer over thirty years of combined experience in HR Management. Their expertise recruiting both skilled and general labor classifications has secured loyal client partnerships. Equally as important, the group develops lasting relationships with employees throughout the placement process, making the cycle a success.