Partners & Affiliates
Troy Chamber of Commerce
Networking. Advertising. Sponsorship. Community Involvement. Wherever your interests lie, the Troy Chamber can help you make connections. Consider becoming part of one of Oakland County's most dynamic chambers of commerce!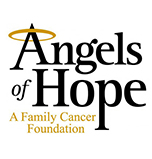 Angels of Hope
For nearly a decade, Angels of Hope has been providing financial assistance to children and those who love and care for them as they battle cancer (theirs or a parents). With over 90% of donations directly financing these families we ensure every dollar does the most good, from donation to deed.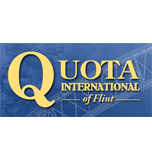 Quota International of Flint
In over 13 different countries, and for over 70 years, Quota International of Flint has used the power of charity, hands on community service, annual fundraisers and community to empower women, children and support the deaf/hearing impaired community.