Job Categories
Whether you're a general laborer, quality control technician, or aspiring supervisor we know who is looking for your skills. We have the relationships and the expertise to match you with the right career path.
General Labor
Warehousing
General Assembly
Machine Operation
Production
Maintenance
Press
Skilled Labor
CNC Machinist
Machine Repair
Maintenance Techs
Welders
Die Setters
Tool/Die Repair
Millhands
HILO Operators
Electricians
HVAC
Installers
Technician
Let us fill your needs so that you can spend your time producing quality products and services for your customers.
Quality Control
Trimmers
Inspectors
QC Managers/Technicians
Quality Control
Gauge Technician
CMM Operators
Demolder
Mold Cleaner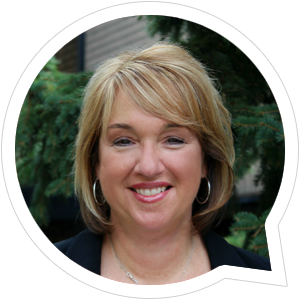 In addition – we have technical recruiters that can assist with finding Quality Engineers and Management Staff to assist with leading your team.
Shipping and Receiving
Packaging
Forklift
Logistics Coordinator
Shipping & Receiving Clerks
Distribution Center Specialists
Loader/Unloader
CDL Drivers
Porters
Supervision
Plant/Warehouse Managers
Quality Managers
Shift Supervisors
Program Managers
Supply Chain Management
Tool Room Manager
Shipping Supervisors
Administrative
Scheduling
Data Entry
Time Sheet Management
Purchasing
Billing
Human Resources
Customer Service