Work Options
Professional Staffing Services in Metro Detroit
At Labor Staffing Solutions, we're passionate about connecting job seekers with employers in the greater Metro Detroit area, including Troy, Grand Blanc, Flint, Auburn Hills, Saginaw, and throughout Southeast Michigan. We understand that each individual has different work preferences and availabilities.
While some prefer the consistency of a long-term placement, others thrive when faced with a variety of new challenges and work environments. Not everybody likes the rigid nature of a strict 9 – 5, and would rather have the opportunity to work various shifts, often including overtime.
Our Michigan-based company is focused on lowering unemployment, and we hold ourselves to a higher standard than many local staffing agencies. Our goal is to find you the right job, one that fully compliments your skills and experiences, fits your personality, and in essence, completes you. So, regardless of whether you're looking for the flexibility of a short-term placement, want to get a feel for a position before going direct, or you're simply looking for a better balance between your work life and personal time, Labor Staffing Solutions has the skills and experience to find the best option for you.
Contact us today – we're excited to work with you!
Temporary Work Options in Metro Detroit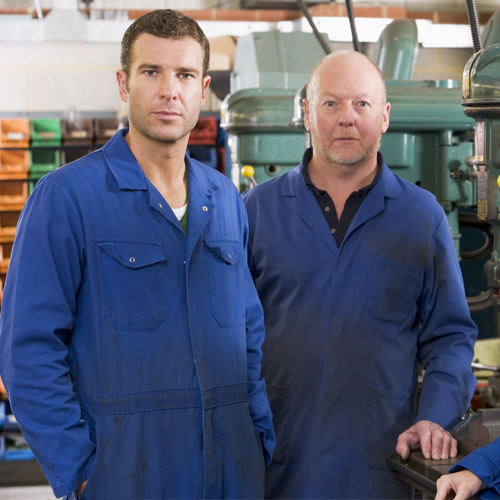 If you enjoy the benefits of various shifts and leaving your options open when it comes to your work environment, our 'temporary' staffing option might be the option for you. Temporary assignments allow you to improve the skills you have while learning new things and maintaining the flexible lifestyle you're looking for.
As a Labor Staffing Solutions employee on temporary assignments, you have an ongoing opportunity to perfect your talents and build on your work experience.

Whether you're an experienced employee who flourishes in busy work environments, or a recent graduate looking for specialized opportunities in a skilled labor position, Labor Staffing Solutions has the tools to help you grow. Our unique skills assessment and career matching abilities allow us to determine the ideal job opportunity that best suits your skills and interests. At the end of the day, our goal is to place you on assignments where you will be happy, successful, and fulfilled.
Temporary to Direct Job Opportunities in Metro Detroit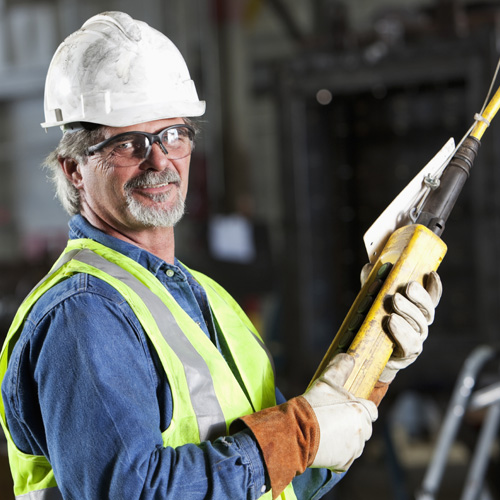 Do you daydream about working in a specific field or getting your foot in the door at a specific company? How about increasing the possibility of getting hired for a permanent position, while getting a feel for the employer before making a commitment.
If that sounds like you, Labor Staffing Solution's temporary-to-direct career option is what you've been looking for! After matching your skills and career aspirations to opportunities that best fit your needs, we leverage our ongoing relationships with the leading area employers to assist you in getting placed at a company where you would be the best fit. The goal is to facilitate an opportunity for you to experience what it's like to work in a given field or with a specific employer first-hand. With more and more employers utilizing the temporary to permanent option as an opportunity to assess potential employees and make more informed hiring decisions, this is an ideal option for you to put your best foot forward!
Direct Hire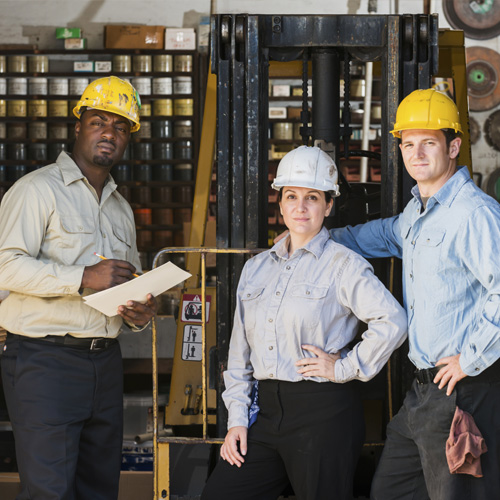 Experience has shown us that thriving relationships are held together by a certain level of compatibility. At Labor Staffing Solutions, we're passionate about using every tool at our disposal to match you with employment opportunities that are best aligned with your specific interests, skills, work style, and career goals.

When you're hired direct, you become a full-time employee with a set work schedule at the customer's facility. You will have the comfort and security of knowing that you will have the opportunity to hold your position indefinitely.

After Successful Placement...
We don't stop after finding you an employment opportunity! To ensure we do our job by getting you in the position, our professional recruiters go above and beyond with career counseling, resume assistance, and providing tips. While the resources we provide will be invaluable in your job search, we know that to be truly successful, YOU need to recognize the specifics of your interests, strengths, and skills in order to be happy and successful. On the surface, this may seem obvious, but it's this insight that allows us to define compatibility between you and your employer, and in the end, create the opportunity to hone your professional identity.