Review Manufacturing Jobs Jobs around Macomb MI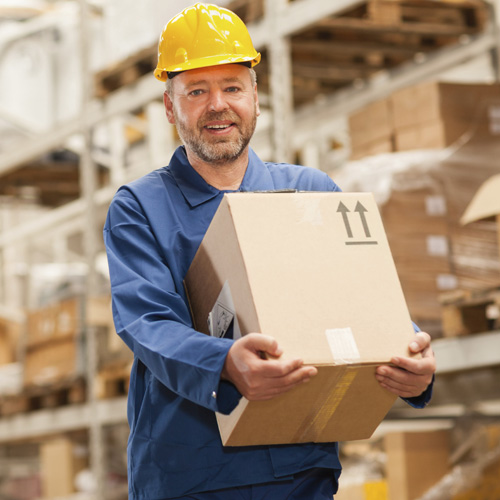 With the bulk of our staff possessing combined decades of professional staffing experience, Labor Staffing Solutions is Michigan's most recognized staffing firm. Manufacturing has seen a significant change over the course of the last two decades, and finding talent can be a business' biggest challenge.
Our team recognizes that with challenges comes opportunities and innovation, and our mission is to provide you with the most qualified talent in the marketplace that's competitive in scope. We are committed to maintaining clear objectives, consistently achieving goals and building real relationships to support our clients' goals and objectives.
Comprehensive General & Skilled Labor Staffing Services in the Macomb Area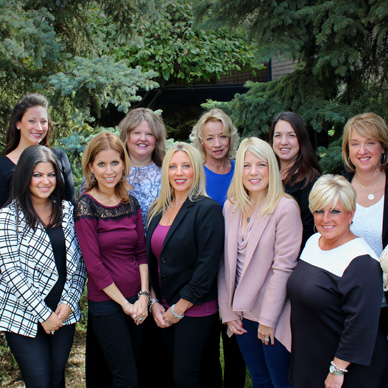 Labor Staffing Solutions is a regional provider of specialized staffing solutions. We recruit, screen, interview, evaluate and credential all candidates in preparation of them becoming successful and valued employees. Our efficient size affords us greater flexibility and responsiveness than our larger national counterparts - making us an ideal business partner for Michigan's emerging and established industries!
We strive to enable our clients to operate their businesses more efficiently (and profitably) by consistently providing innovative staffing solutions - putting the right people, in the right place, at the right time. Sourcing and hiring temporary employees is always an important issue for today's businesses. Our commitment to understanding your business from the inside out, providing cost-effective solutions and our unwavering attention to detail and exemplary service is what makes us a leader in the HR industry.
By choosing us, you can count on Labor Staffing Solutions to do the:
Candidate screening & selection
Recruiting
Screening
Interviewing
Evaluating
Qualifying
Placing
Performance monitoring
Specialized invoicing & reporting
Payroll Services
Skilled Labor - Technical and Hi-Tech Employment Opportunities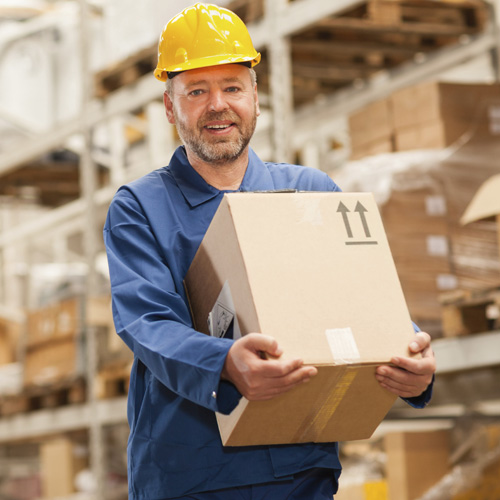 We are passionate about connecting dedicated job seekers with employers that meet the required expectations. Our top priority is to connect job seekers to the right job, even if that means getting a feel for the position before going direct. We have temporary work options in Detroit that are centered around providing job seekers with the benefits of various shifts while still learning new things and maintaining a flexible lifestyle.
Whether you're an experienced employee who flourishes in busy work environments, or a recent graduate looking for specialized opportunities in a skilled or unskilled labor position, Labor Staffing Solutions has the resource and the staff to help you grow. Our unique process and career matching abilities allow us to determine the ideal job opportunities that best suit your skills and interests. At the end of the day, our goal is to place you on assignments where you will be happy, fulfilled, and successful!
Labor Staffing Solutions has a wide range of skilled labor categories such as:
CNC Machinist
Machine Repair
Maintenance Techs
Welders
Die Setters
Tool/Die Repair
Millhands
HILO Operators
Electricians
HVAC
Installers
Technician
Unskilled labor does not require job seekers to have special training or skills. The work that is required is general, which includes:
Warehousing
General Assembly
Machine Operation
Production
Maintenance
Press
Janitorial
Landscaping
All tasks can be learned quickly and do not require any significant amount of experience or training. If you are looking to get your foot in the door and learn new things, then this is the perfect option for you. We are committed to the ideals of value, service, and quality. Our staff possesses decades of experience, so we are certain to connect you to the right employer and provide you with an opportunity that meets your exact requirements.
---
Connect with the top companies in Michigan!
Our Michigan-based company is focused on lowering unemployment, and we hold ourselves to a higher standard in comparison to many local staffing agencies. Our main goal is to find you the right job that compliments your skills and experiences and is a good fit. Your future starts now and Labor Staffing Solutions can find the best option for you - contact us today to learn more and hear about our job opportunities!