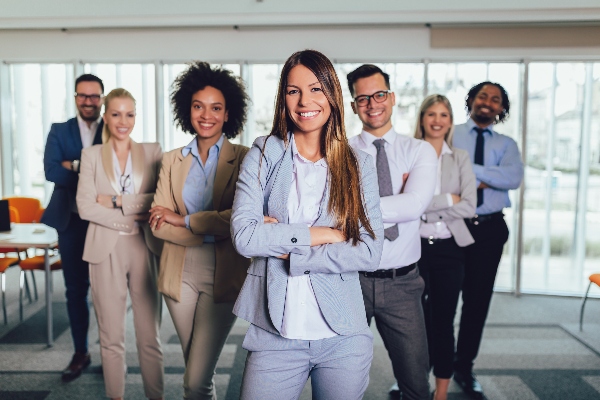 We would like to officially introduce you to our new blog!
Our blog section will be a place where we add articles relevant to the staffing industry. We believe in trying to help you, our audience, learn about the staffing that we love. Our goal is to give you information we think will be helpful in your life by giving tips we would want.
Secrets aren't something that builds trust, so we will try to give you an inside look into what makes our company and our industry work.
What We Do at Labor Staffing Solutions
Though we have an about page here, we would like to give a quick recap here.
Since 2009, Entech, our parent company, has provided staffing for the Michigan area. Our co-owners Kathy Camara and Amy Gross both bring a wealth of experience in the Human Resources field to this company.
Services We Provide at Labor Staffing Solutions
Like any business out there, we have to make a living. But we chose this work to help connect people. This work helps job seekers find a new role and also helps companies build out their teams.
We offer options for:
Our articles will focus on these areas giving you insights and tips about them.
How to Get in Touch with Labor Staffing Solutions
If you want to learn more about our company or want to check on what it would be like to work with us, try our number below or go to our contact page.